Fill in the Blanks on this MapQuest form for directions to Shibley Court.

A       P       A       R       T       M       E       N       T       S

Shibley Court is 7/10 of a mile southwest of the Sarat Ford Lincoln dealership in Agawam on Route 147 (Springfield Street)

Rental Office Address:

33 Norman Terrace

Feeding Hills, 01030

(413) 786-6323

Conveniently located with easy access to I-91 and I-90, the Mass Turnpike, for both North/South and East/West Interstate travel.

​Shibley Court is on nearly seven suburban acres in the Feeding Hills neighborhood of Agawam. Agawam is a town in the Springfield area and near West Springfield, Westfield, Southwick, Holyoke, Chicopee, and the Hartford, Connecticut, communities just south of us on I-91

Shibley Court Street off Springfield Street (Route 147)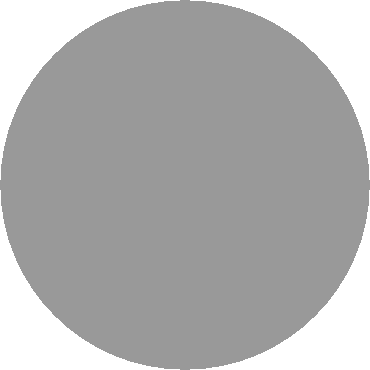 In addition to the Interstate highways we are close to Route 20, Route 57 and the communities of Springfield, West Springfield, Holyoke, Chicopee, Westfield, Southwick and the many cities and towns just over the Connecticut state line.